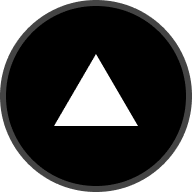 Vercel

Develop. Preview. Ship.

Documentation · Changelog · Templates · CLI



Vercel

Vercel's frontend cloud gives developers frameworks, workflows, and infrastructure to build a faster, more personalized web.
Deploy

Get started by importing a project or using the Vercel CLI. Then, git push to deploy.
Documentation

For details on how to use Vercel, check out our documentation.
Contributing

This project uses pnpm to install dependencies and run scripts.

You can use the dev script to run local changes as if you were invoking Vercel CLI. For example, vercel deploy --cwd=/path/to/project could be run with local changes with pnpm dev deploy --cwd=/path/to/project.

See the Contributing Guidelines for more details.
Reference